Disruption to Boost Career
Project Managers know that change is inevitable, and that it can be a barrier to goals or a window for opportunity. The other word for change is "disruption" and it is often used in the context of industries; new products disrupting the market, or new services disrupting exiting ones. Well known examples of industry disruption include Netflix, Amazon, and Uber. However, disruption is by no means limited to industries; it happens at the career level as well. Project Managers who can seize disruption as an opportunity will have more career longevity.



Disruption Lessons from Business

Some of the most referenced case studies are of businesses that were successful to a point, but then unable to adapt to challenges or changes. DVD rental and streaming video. Film camera and digital camera. Taxi and ride share. For each of those examples, company names likely come to mind – Netflix, Kodak, Uber because their rise (or fall) became synonymous with their ability (or lack of) to adapt to change. Those that study disruption in business identify similarities in these examples: established companies, complacent in their industry position, fail to anticipate their collapse.
The same lessons learned from business case studies can apply to the professional's career journey. The skills that made you successful in the past are valuable, but do not rest on them. Ask Blockbuster's leadership if their approach of sticking "with the status quo rather than investing in capabilities that will bring the next win" helps them today as they log into their personal Netflix, Amazon Prime, Hulu, or Disney+ streaming account.
Disruptions Underway
The impact of Covid-19 on the business world is far beyond the year 2020, with some changes now expected by employees (virtual work), some services expected by the market (no contact delivery), and technologies changing how humans communicate (artificial intelligence). Korn Ferry research shows that:
Of 150,000 leadership profiles, only 15% have skills to be the leaders of tomorrow
60% of HR professionals say gig workers are growing percentage of workforce
42% of HR professionals say they plan on hiring more contingent workers
As a professional in any business setting, you can try and hang on to the past, and possibly get left behind; or you can embrace today and prep for tomorrow. As your work setting changes (in terms of hours, virtual/onsite work, services offered, changing customers, etc.), are you actively learning new skills and bringing a positive attitude to the effort? Or are you refusing to learn anything new and modeling closed-minded thinking? Consider this advice from author Charles Swindoll:
Life is 10% what happens to you,
and 90% how you react to it.
How you respond to change impacts your professional reputation which in turn, can influence if you are the first person contacted when there is a new career opportunity or the last.
---
Studying for the PMP Exam?
---
Disruption to Benefit Career
The best of Project Managers can not plan every twist and turn a career can make. However, you can be prepared for disruption, and that effort can help ensure those career journey steps are ones that you guided. Consider New York Times writer Kevin Granville's advice:
"Beyond having a single marketable skill, you should have a range of skills and interests that can provide a base for your work. Diversifying provides security: you aren't pinning your future to
one industry, or one kind of work."
Staying Prepared
There are actions you can take to ensure you are better prepared for disruption in a business or industry.
Stay connected with industry groups (such as PMI local chapters)
Pursue training opportunities of all kinds (classes, online modules, books, certifications, etc.)
Identify new skills each year and share your development efforts with manager and on your LinkedIn profile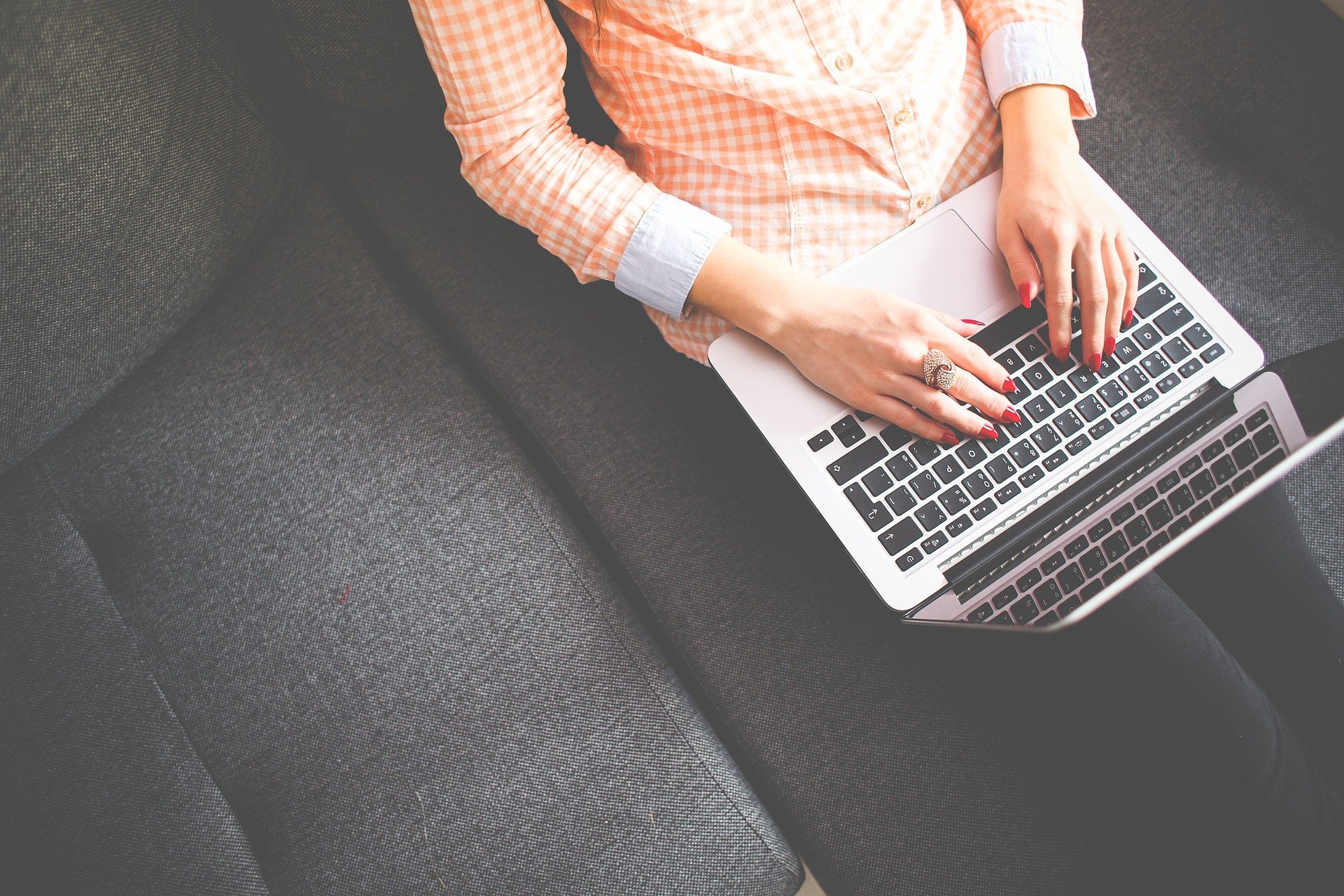 Consider the Project Management Professional (PMP ®) exam change that went live in 2021; if you were consistently engaging in your local Project Manager network or a member of the PMI.org community, you knew of the pending change and planned your certification work accordingly and with support from your manager. That is an example of a disruption to a known process. If you were actively connected with your industry, pursuing training, and working on new skills captured in the exam, the change had limited impact. If you failed to stay connected or work on new skills, you may have to pay to take the test repeatedly.
Recognize that there will always be disruptions. Be vigilant in what skills you develop so that your growth mindset and relevant skills can carry you forward into whatever disruption happens next.

Upcoming PMP Certification Training – Live & Online Classes
Name
Date
Place
PMP Certification Training
Oct 16,17,18,19
8:30am-6:00pm
Rockville, MD
View Details
PMP Certification Training
Nov 13,14,15,16
8:30am-6:00pm
Rockville, MD
View Details
PMP Certification Training
Oct 2,3,4,5
8:30am-6:00pm
Online - Eastern Standard Time (EST)
View Details
PMP Certification Training
Oct 16,17,18,19 8:30am-6:00pm
Rockville, MD
PMP Certification Training
Nov 13,14,15,16 8:30am-6:00pm
Rockville, MD
PMP Certification Training
Oct 2,3,4,5 8:30am-6:00pm
Online - Eastern Standard Time (EST)
---